Create CMS Sandbox Demos
to Capture High-Quality Leads
A powerful marketing platform that helps you collect high-quality leads with CMS demos.

We're Unique. Here's Why…
LeadsWithDemos is the only Marketing Platform in the market that helps website-related products entrepreneurs create CMS sandbox demos to capture high-quality leads and accelerate their growth.

More High-Quality Leads
Leads are the lifeblood of any business. We'll help you capture high-quality leads using CMS sandbox demos as lead magnets.

Capture More User Data
LeadsWithDemos helps you capture more customer data by creating unique landing pages with customizable lead forms.

Pay As You Go or Plans
You can pay as you go or choose from our plans. This gives you the flexibility to scale your usage as your business grows.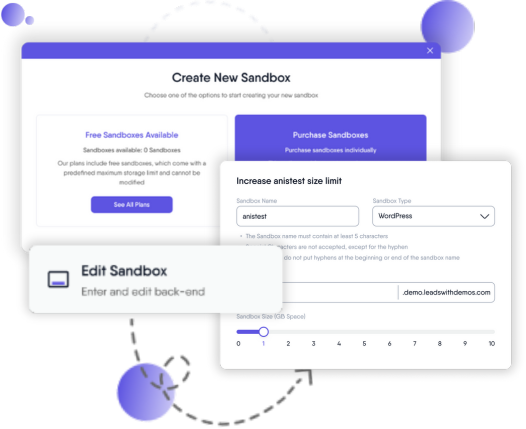 Use Sandbox Demos To
Capture Leads

CMS Sandbox demos let potential customers try your product before they buy, so they can see it in action and understand how it works.

They can help you build relationships with potential customers by giving them a chance to interact with your product and see how it can benefit them.

Give potential customers a safe space to test your product without affecting their own data or systems.
Most popular CMS for your demos
We support WordPress, WooCommerce, PrestaShop, and more. Create sandbox demos for your products with ease.



Customizable Forms &
Landing Pages

Collect more data with our customizable forms and landing pages, so you can generate more leads.

Make it easier for visitors to take action with customizable forms and landing pages, so you can increase conversion rates.

Collect data about your customers with our customizable forms and landing pages, so you can better understand them.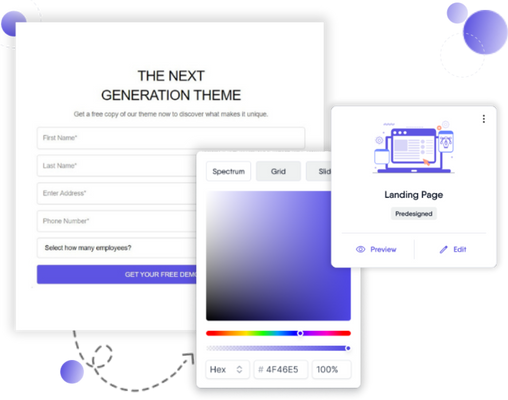 Drag & Drop Builder
A single drag-and-drop builder makes it easy to create landing pages with forms, and unique layouts for your transactional emails.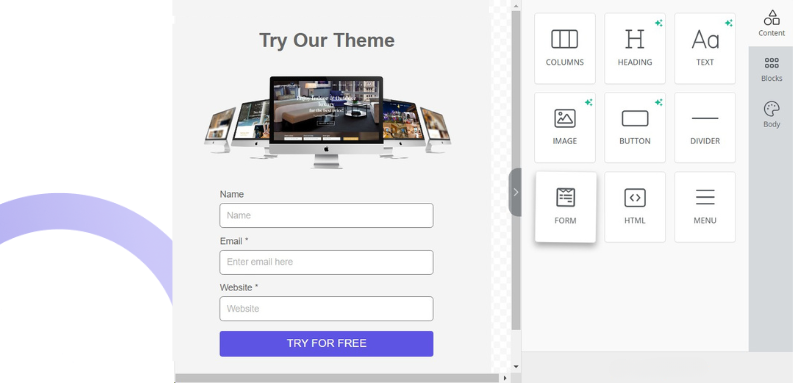 Transactional emails
Fully personalizable, high-converting emails. Keep your leads engaged and informed with personalised transactional emails.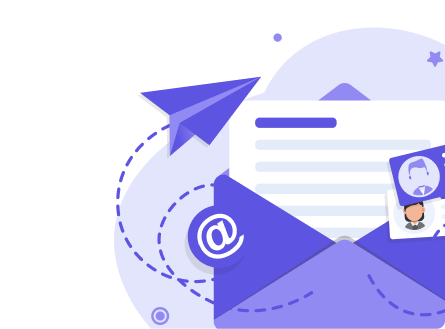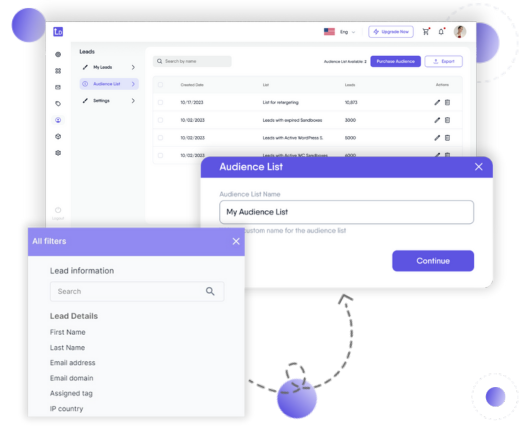 Create Behaviour-Based Audience Lists

Create audiences based on specific leads activities, including receiving a particular transactional email, CMS sandbox demos subscription and more.

Once you have created audience lists, you can use them to personalise your content and messaging.

By targeting your audience and personalising your content, you can increase your ROI.

Autoresponders integration
Easily connect your LeadsWithDemos email lists with popular email services to boost your marketing campaigns

Ad account integration
Connect LeadsWithDemos to your ad account platforms to seamlessly send and collect leads data from Facebook Ads, Google Ads, and LinkedIn Ads.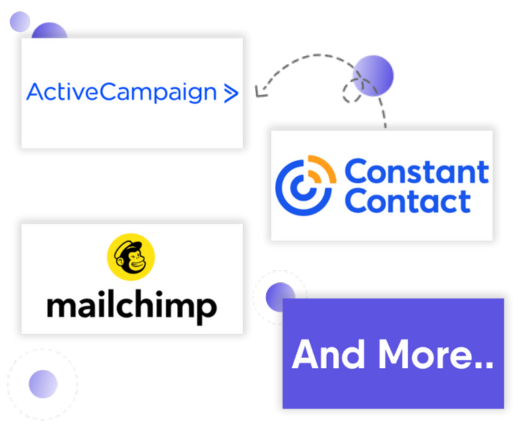 LeadsWithDemos is a powerful tool that is easy to use and fun to love. Our intuitive interface makes it easy to get started.

Easy to use
LeadsWithDemos is designed with simplicity in mind, so you can get started quickly and easily.

Landing pages
Create high-converting landing pages that capture leads and drive sales. Our drag-and-drop builder makes it easy.

Custom domains
Keep your brand with a custom domain. Add your own domain to LeadsWithDemos and make your pages look more professional.

Customizable Forms
Using our drag-and-drop you can create pages with custom forms that fit your needs and collect the data you want.

Transactional Emails
Send automated emails that keep your customers informed and engaged. Our templates and drag-and-drop builder make it easy.

Tracking scripts
Add tracking snippets to your pages easily and gain insights into your visitors' interactions with your landing pages.
Ready to try
LeadsWithDemos?
Sign up for a free trial today and see how easy it is to start collecting high-quality leads with your demos. You'll be amazed at the results!